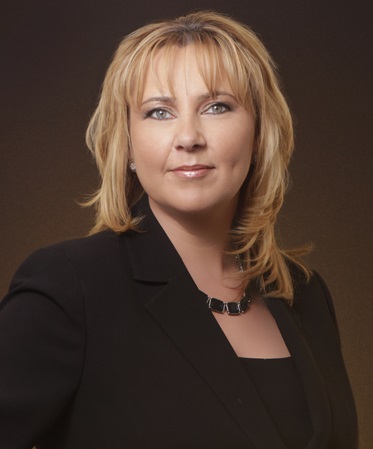 Agent Testimonial - Trudi Iglesias
Being a nice guy as a manager doesn't help develop an agent's career. For me, it's a manager that had great personal success in building a tremendous business too. In my opinion, those are the only kinds of managers you can learn from nowadays. Joe is that manager with years of personal success that can really help develop and drive an agent's business. Under his coaching and professional advice, I have a thriving business and I'm building my team". 18 Year Veteran in real estateInternational Emerald Award Winner – Better Homes and Gardens RE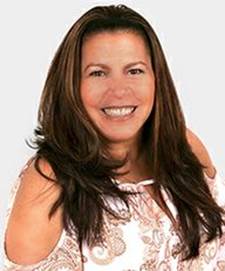 Agent Testimonial - Annette Cicinelli
Joe has tremendous skills to teach agents how to be successful. I have been learning from Joe since 1999 and contribute a lot of my success to him. He's understanding, knowledgeable, patient and truly a pleasure to work with. If you listen to him and implement his technique and follow his direction you WILL make money in this business. It's not easy to do but under his leadership you can't go wrong! 20 year real estate veteranInternational Emerald Winner Better Homes and Garden Real Estate
Agent Testimonial - Amy Mosley
"With my prior corporate background I knew that I wanted to work with a strong management team. But what sold me on joining Coldwell Banker Residential Brokerage in Ridgefield was Joe Maymi. His genuine love of coaching agents, insights into the business and willingness to offer support whenever you need it makes him an exceptional manager. My business has flourished in a very short amount of time under his guidance and collaboration. Even during the tough times, I could always count on Joe to stand shoulder to shoulder with me, coaching and encouraging me to press on. Joe's fun personality also makes coming to the office a real joy and I find that I am continuously learning and developing under his leadership."National Award Winning Realtor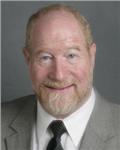 Agent Testimonial - Nick Wolff
I owned multiple offices for over 40 years and had many managers come and go! Joe is
by far one of the most hands on
and motivating people, running
good office meetings and informative training sessions for multiple experience levels that I have worked with!
Agent Testimonial - Sherry Wiggs
I have know Joe for many years. He it a true professional. He is very knowledgable in the industry and goes above and beyond to help agents reach their potential. He is always available and is a great trainer. If you are looking to reach the next level in real estate, Joe is the manager who will get you there.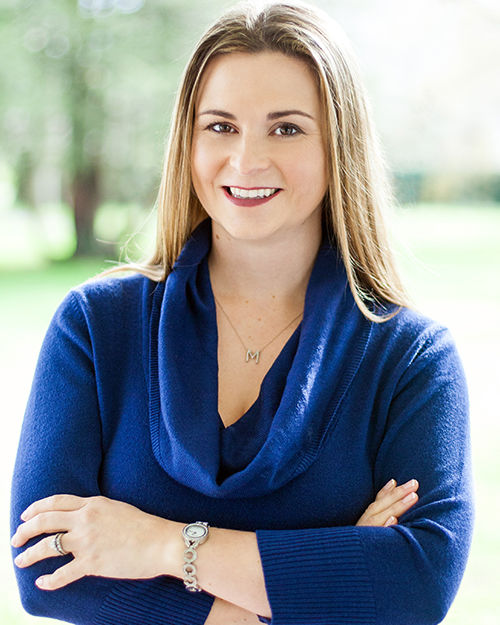 Agent Testimonial - Michelle Rivera
Joe is an amazing, high energy manager and will always be one of your best, supportive advisors. Joe has many positive attributes that make him an overall fantastic manager! Any experience level agent, should consider themselves fortunate to have him accessible and offering a wealth of creative ideas that will help catapult their career to the next level in Real Estate. Joe's secret weapon is his humor, capable of making anyone laugh even in the worse of times. We are lucky to have him running the White Plains office for Better Homes and Gardens Rand Realty.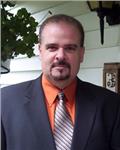 Agent Testimonial - Al Vanacoro
"Joe Maymi has a perfect skill set to manage and lead real estate agents. His knowledge, patience and dedication to his agents in the office are second to none. He is cutting edge when it comes to technology and he is thorough and patient while teaching it. Joe treats everybody fairly and he tells you what you need to hear to make you a better agent". 30 Year Veteran in real estate International Emerald Award Winner for Better Homes and Gardens RE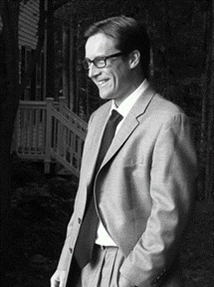 Agent Testimonial - Alan Chambers
"As a brand new agent I interviewed with many brokerages. The thing that sealed my decision was meeting with Joe Maymi. It was obvious from the start he had relevant experience, support systems in place and above all the desire to help agents succeed and grow their business. This is now my fourth year and every year I have doubled my income."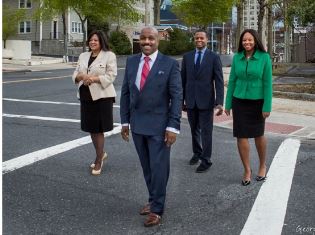 Agent Testimonial - The Smith Group
"Joe Maymi is the real deal! In a short period of time, we have learned a tremendous amount of business strategies to help us grow our sales. He is motivating and has a wealth of experience and knowledge with dealing with people and in this real estate industry. My family and I look forward to working with Joe for many years to come. Joe is stuck with me for life."Award Winning RealtorBetter Homes and Gardens Real Estate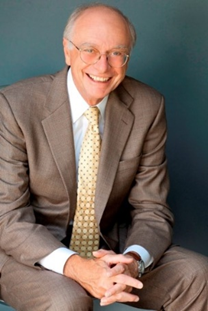 Agent Testimonial - Jack Baldaserini
"I'm a 47-year veteran of the real estate business having had the roles of sales associate, sales manager and owner/ broker of two local offices. I inherited Joe Maymi as my manager when having sold my last office to NRT in March of 2014. Joe is the epitome of real estate management...he is committed to his agents, the real estate industry and his company. He shares his enthusiasm with the agents and it has become infectious....I have absolutely no hesitation is saying so...." Realtor Emeritus 40th Year in real estate Former Broker/Owner of Century 21Trademark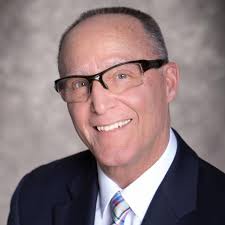 Agent Testimonial - Skip Sutton
My Working Time with Joe Maymi at BHG Rand Realty as our office manager in
White Plains NY- I have found him to Positive, Practical, Proactive, Energetic
and always willing to help any agent at anytime for any reason. Plus he has a good sense of humor.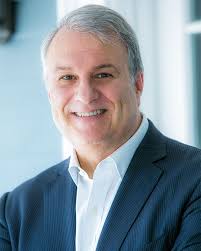 Agent Testimonial - Victor Polce
A consummate professional, Joe Maymi is in a class by himself. Always available to answer your questions, Joe provides meaningful direction and insight into areas that are problematic for most leaders. Joe breaks down complex situations by providing clear solutions to every real estate challenge you are confronted with. His breadth and depth of knowledge is textbook, yet he comes across both honest and sincere putting you totally at ease in every situation.
Look, I've worked with many people throughout my career but if you want someone who is "cutting edge" come see Joe. Better yet, come work with Joe. You'll be happy you did.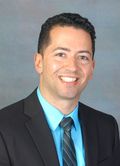 Agent Testimonial - Justin Cruz
"Joe recruited me to his office approximately 20 years when we were both in NYC. I can say without reservation that his coaching and motivation has been incredibly instrumental to my success as a Realtor and manager today. He was more relentless in making sure that I was successful than I was at times in my career. He's been a great business coach and a great friend as well". 20 Year real estate career. National Award Winning Realtor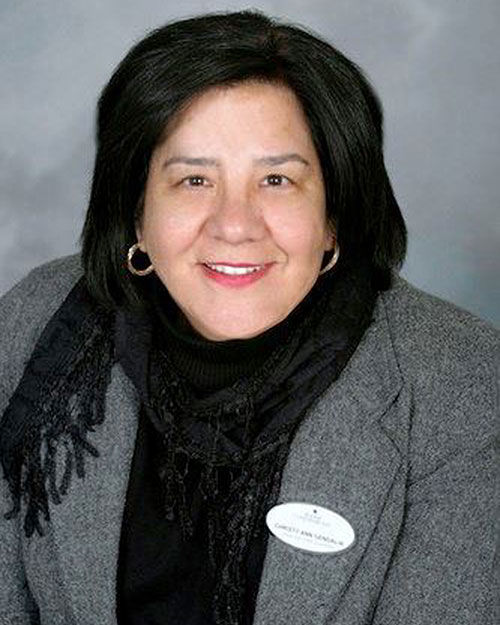 Agent Testimonial - Christy Gendalia
The best word to use when describing my manager, Joe Maymi, is INSPIRING. His upbeat and positive attitude, his mentoring and - even his bad jokes - put Realtors in the right frame of mind to do their best each day!

You cannot walk by Joe without receiving a cheerful hello and warm smile. Yes, INSPIRING is the word I would use!
Christy Gendalia, CBR, CDPE, CIREC, GRI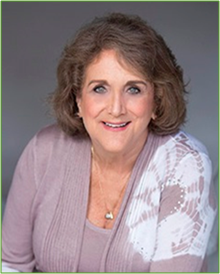 Agent Testimonials - Lonnie Shapiro
"As a Realtor for over 40 years and a former manager, I can tell you whole heartedly that Joe is an amazing manager. He is very motivating, inspirational and has a great energy that makes you want to be around in the office As a national top producer himself, Joe knows how to help someone generate business and become productive instantly".

Realtor Emeritus
Agent Testimonial - Ted Weinstein
"Throughout my 30-year career in real estate, I've worked with many office managers. While each had their own strengths and weaknesses, none embodied Joe's ability to lead by example, motivate through inspiration, and somehow bring out the very best of each individual agent so they may realize their full potential. As if this isn't enough, he achieves this through fostering a competitive but healthy and fun working environment, while maintaining harmony and a strong team spirit".

Broker, Investor. Developer and Speaker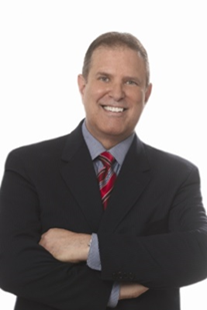 Agent Testimonials - Frank Altese
"I have known Joe Maymi since 2008 when I first started in Real Estate for Coldwell Banker. Joe has proven time and time again to possess the necessary attributes that are needed to lead a diverse Sales Force in a constantly changing industry. If you are thinking of entering Real Estate or are an agent working for another Firm looking for a change I suggest you first take a serious look at Joe Maymi in order to make an informed decision. You owe it to yourself to explore all your options and be assured you won't be disappointed you did. I am always available to anyone who has questions regarding Joe Maymi and am happy to share my first hand experiences."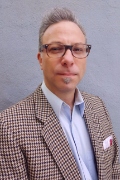 Agent Testimonial - Will Van Sise
Joe Maymi is more than just a managing broker of a Real Estate office. He is a guide and a support system for every single agent.
Joe always makes time for anyone in need and makes you feel like that time is entirely yours and undivided.
He freely shares all his knowledge without pretense wanting only for all to succeed and better themselves. Thank you for all your support and help and above all friendship! A great manager? Yes! without question and more importantly an incredible person!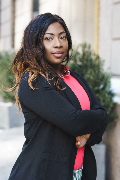 Kimona Hanson
My business coach, mentor and manager! During our formal interview last year, Joe said confidently to me "Kimona, you will be my next million dollar producer!" I'm truly grateful for your support! I would not have earned Rookie of the Year without your mentoring and coaching. Best broker and coach ever in life. My God bless you with more agents like myself. LOL.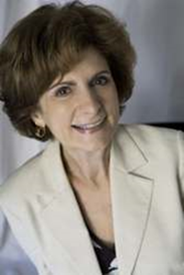 Agent Testimonials - Carole Cousins
It gives me great pleasure to work with Joe Maymi as our manager. Joe is every agent's dream manager: considerate, generous with his support and guidance and, most importantly, an advocate of his agents. I have worked in the Real Estate profession for 38 years and have experienced all of the daily "ups and downs" that occur in this business -- it is for that reason that I appreciate Joe's unwavering support. Don't wish to sound trite but he "always has our backs!"